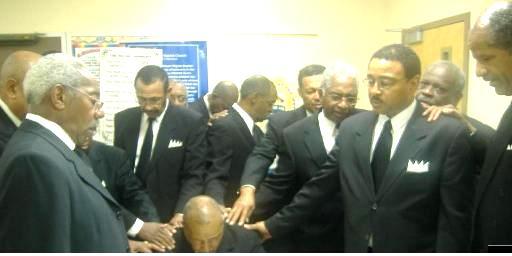 Photo courtesy of Deacon Louis Jackson
In addition to assisting the Pastor, the Deacons Ministry serves the disciples at Mount Pilgrim by visiting the sick, serving the Lord's supper, comforting family members, etc. Each deacon is assigned a section of the city and each member should be familiar with the deacon who serves their area.

Click here to find your deacon

.


Photo: Every first Sunday, Deacons gather before Higher Ground Fellowship Hour (Sunday School) to pray for Pastor Bilberry and the church.
Mount Pilgrim Deacon Morgan Watson is highlighted by Southern University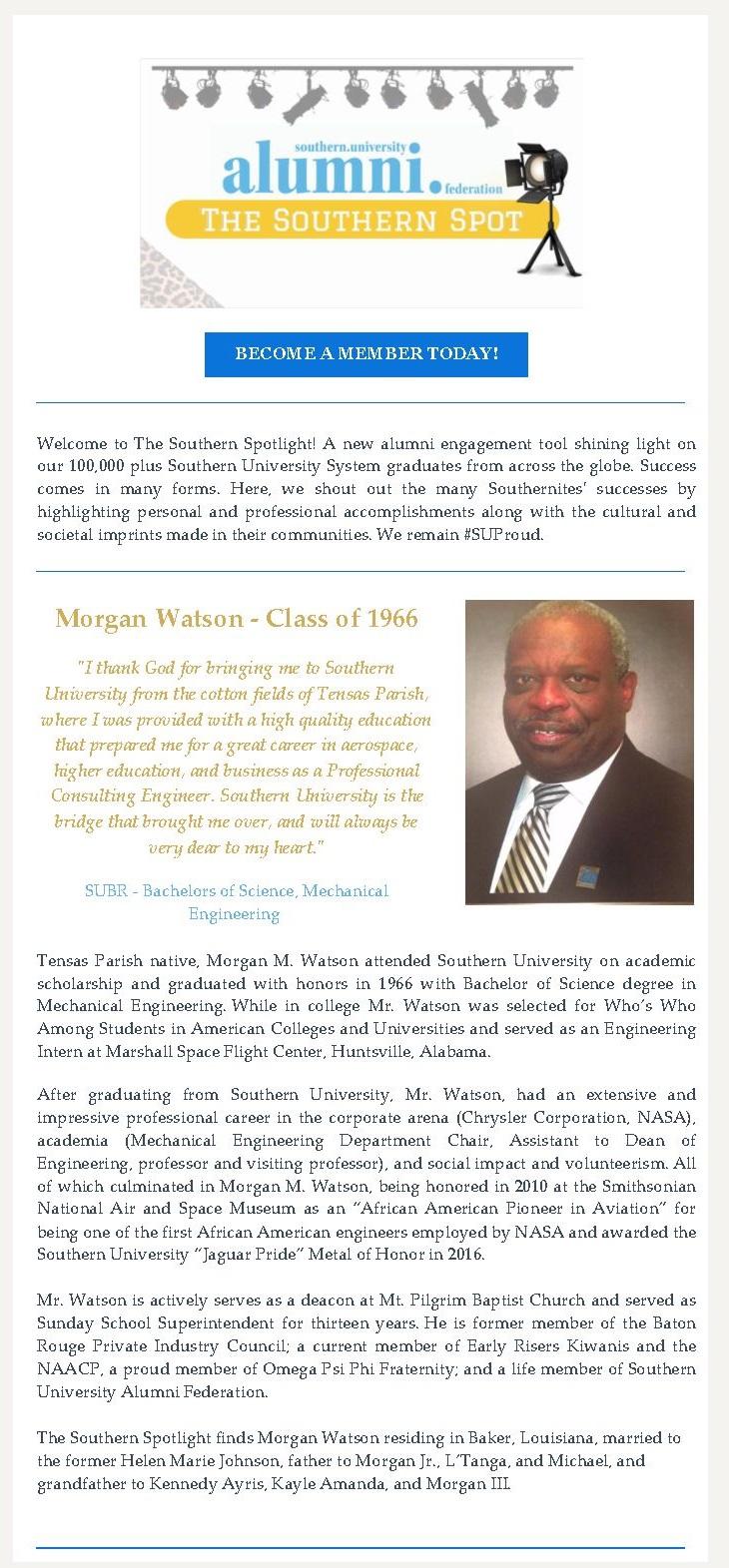 Deacon Watson spotlighted by SU
9700 Scenic Highway • Baton Rouge, LA 70807 • phone: (225) 775-2740
fax: (225) 775-8988 •
email us